The smooth body washed the dust away automatically by the wind and rain, long lifespan
The street light body is advanced aluminum, and adopts the hollow design, the heat dissipation performance is good.
3. IP66 IP67 waterproof and Highly resistant housing protection
Ensuring EOS LED street lights can operate in harsh environments.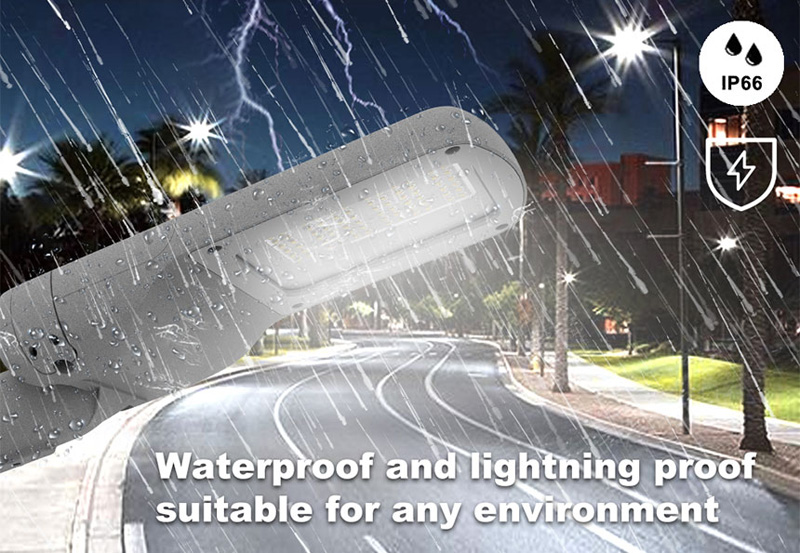 4. Optional daylight sensor
EOS LED street light will automatically turn on at dusk, automatically turn off at dawn, more energy efficient and convenient.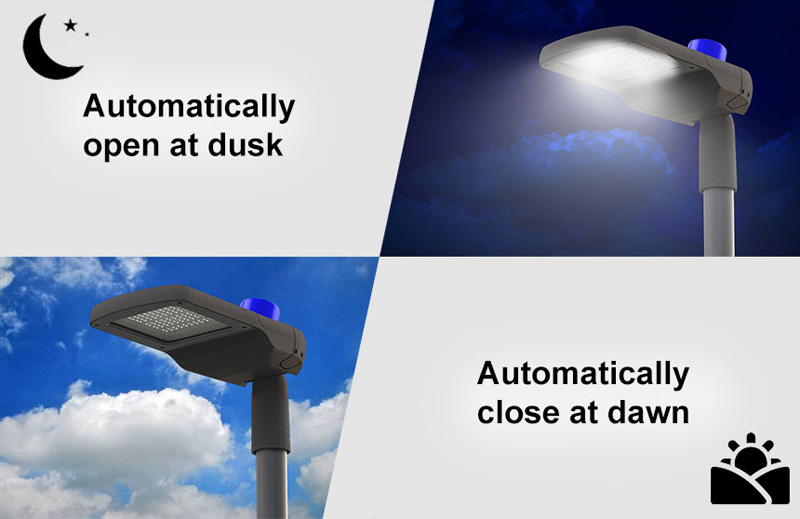 5. Diffrent Beam angle
Roadway Type-II , Type-III Photometric distribution curve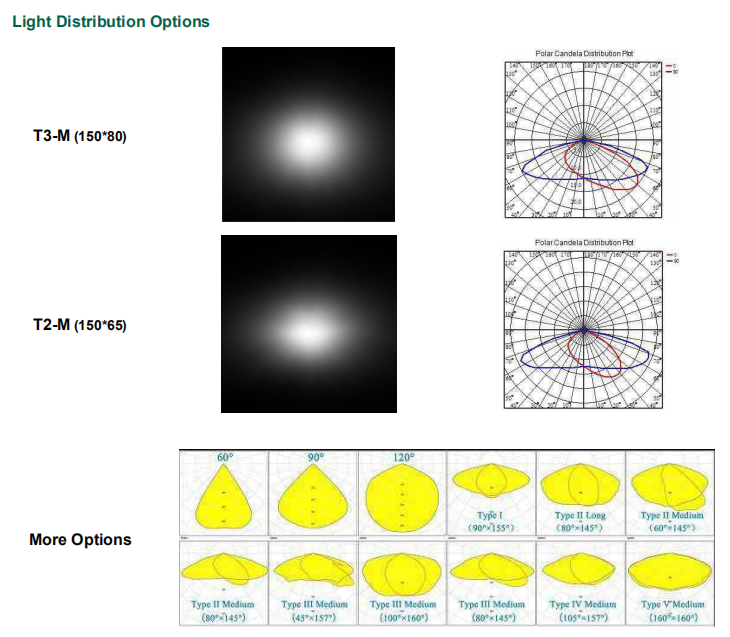 Outdoor Led Street Lights Application:
1.Suitable for street lighting, area lighting, highway lighting, parking lot lighting applications.
2.Lighting of secondary roads / side roads
3.Parks & gardens • Security lighting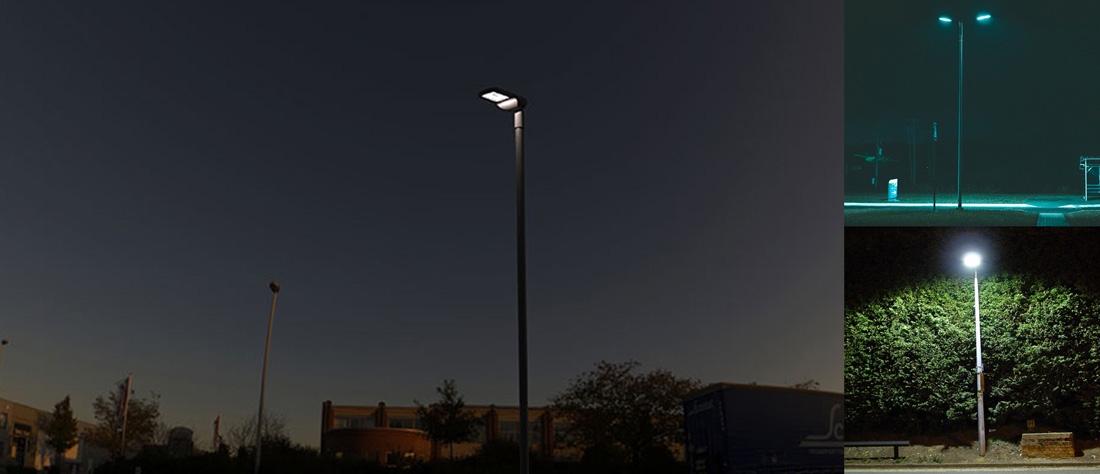 Related products for LED street lights
EOS LED Street Light -C THOR LED Street Light SLH LED Street Light
Bispark can provide the lighting solution for your any indoor lighting or outdoor lighting project.